Electrician teams by the hour? See how easy it is!
Just write to us and we will contact you within 24 hours! Do not hesitate, write to us now!
A qualified team of electricians with tools?
Our electricians are fully equipped with basic tools and reliable high-class mechanical equipment by MAKITA, BOSCH (impact drills, screwdrivers, angle irons and other equipment).
In addition, we have our own ladders, and even if necessary, we have our own scaffolding.
Contact us now for a quote!
The electricians team will carry out orders in the field of alarms, access control, CCTV monitoring and LAN networks.
Our electricians team supplies voltage, builds medium voltage switchgears, connects factories.
Our team will also carry out home installations, installation of switchboards, white assembly and fire protection installations.
We will do so that your order will be executed flawlessly.

Our electricians are fully equipped with tools. You don't have to worry about anything! WRITE TO US!
EXPERIENCE
The extensive experience of our electricians allows us to fully supervise all electrical works.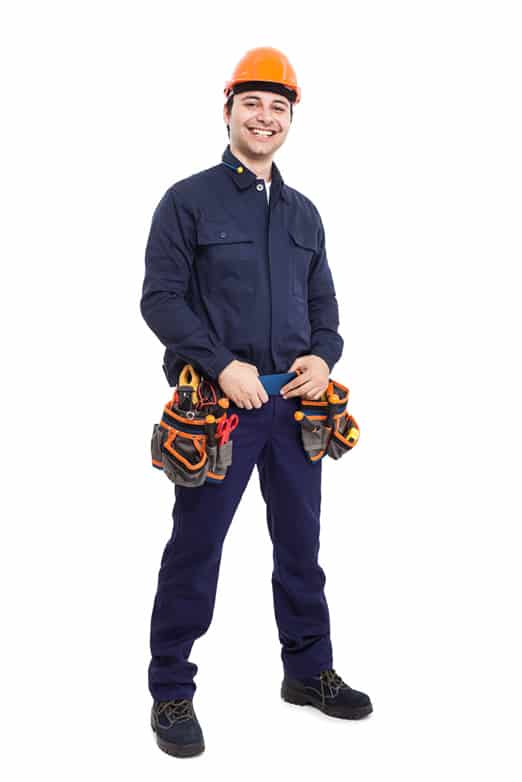 LOW CURRENT
Our electrician teams are also trained in low current, access control, alarms, cameras, even LAN networks. We can do it!

KNOWLEDGE
All our electricians have the necessary knowledge to do their job well

MEDIUM VOLTAGE
We did not drag such whips to the transformer room. A team of electricians will help you!

ALL OF EUROPE
Our teams work all over Europe. Contact us and find out more!

LOW VOLTAGE
Switchgear installations, installations at home, no problem, we can help you with this!
Are you running out of deadlines? Do you need a team of electricians? No problem. Contact us now, we'll get back to you within 24 hours.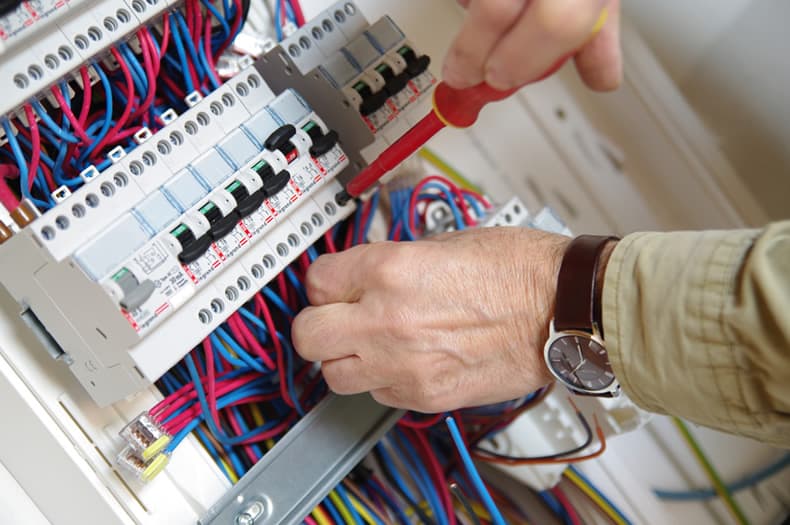 ul. Andersa 1b/6
43-100 Tychy
woj. śląskie
Marcin
e-mail: marcin@beng24.pl
"Professionals in every way! They do not need to be followed and controlled all the time! Briefing, plans and work. Working with them is a pleasure"
"Mr. Aleksander is a great specialist! You can see that he knows his stuff. He is very good at his plans and sometimes he will even drop something or a solution. I recommend"
"Meticulous, aesthetic and professionals. Such a combination is rare. Mr. Jacek is an excellent specialist. I recommend cooperation with all my heart!"